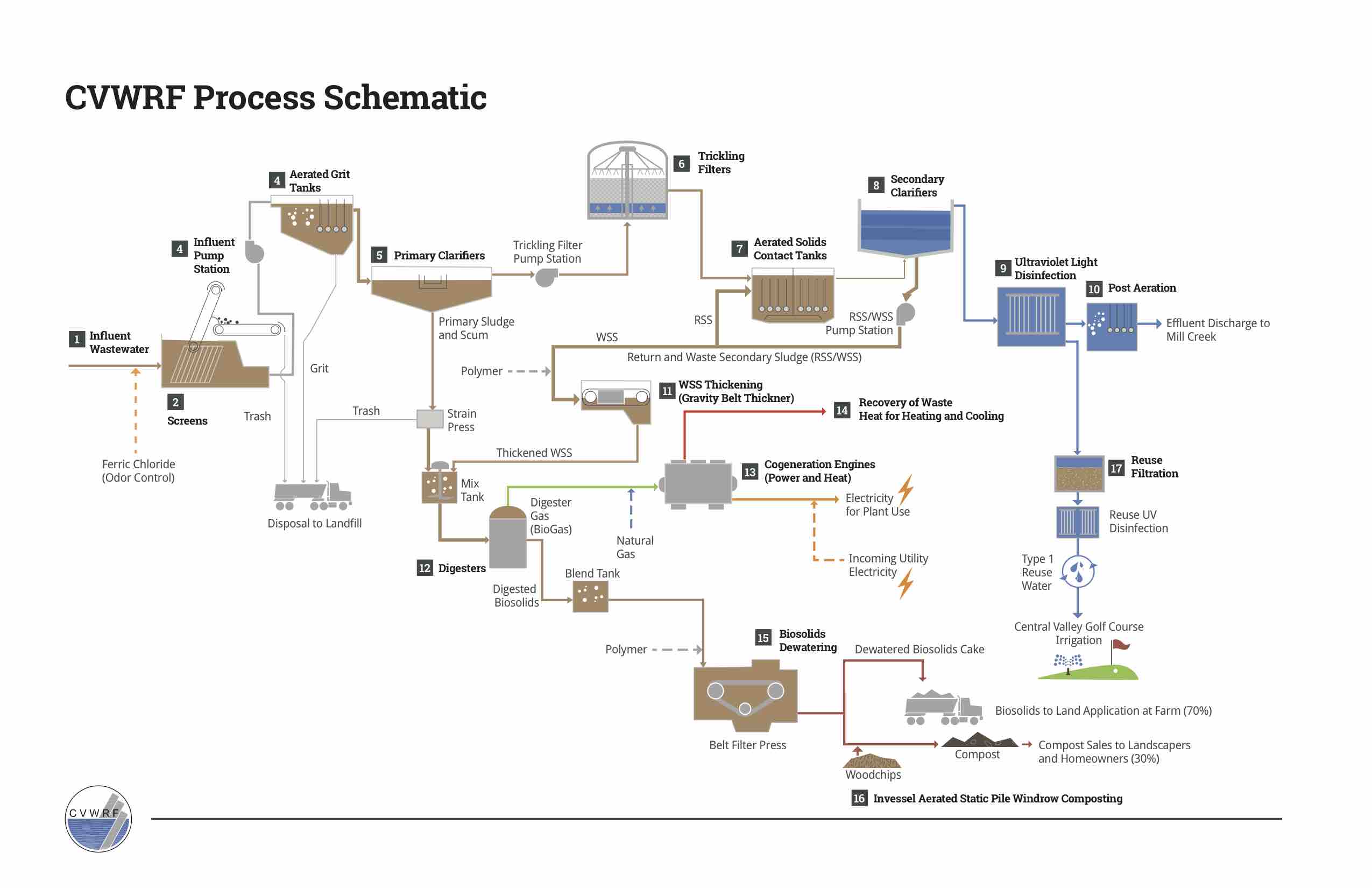 Sewage Treatment Plants
We Design, Fabricate, Supply, Erection and Commissioning Sewage Treatment Plants (STP) for treating sewage generated by Industry, large colonies, Hotels, Hospitals, IT Parks and commercial buildings.
Now a days the Sewage Treatment Plant (STP) became statutory requirement of all the State Pollution Control Boards, everybody, whether Hotelier or Industrialist were looking for economical, easy to install and operate compact type Sewage Treatment Plant. Since the land is extremely expensive, very few industries could afford the large treatment units as recommended by most of the Consultants.
We are being pioneer in the field from last 6 years and always in the search of latest and techno-commercially viable technology, system by which the need of the society can be easily satisfied.
Principle –
Its working on the principle of Aerobic Treatment with the help of aerobic bacteria, which is most conventional and proven method throughout the world. HMI's Modified Septic Tank (MST) Systems – Its works on principle on anaerobic digestion.
Sewage Treatment Plant Process:
Wastewater influent——Bar Screening—-Collection water tank -—Anaerobic Tank (or septic tank) —Aerobic Tank——MBR Tank——Clean Water Tank & Sludge Tank
The MBR Technology Advantages:
1. Output water quality stable and good
2. Easy operation and maintenance
3. Fully automatically controlling
4. Cost acceptable
HMI can offer professional solution designation, sophisticated installation, good training and efficient after-sales service according customer's requirements.
Our vast experience and drive for excellence can be put to use in your facility – quickly and easy.
Any inquiry please don't hesitate contact with us.