Control panels are, by far, the most reliable and steady solution for controlling the heating system. Choosing a proper controller and panel design helps ensure a trouble-free operation and regulation. In order to meet the demands of various process control applications, control panels can be entirely customized to meet targets. Installing a control panel with the heating system not only maintains the stability and the heat transfer efficiency of the heating system, but it also provides safety and prevents issues such as overheating and chemical disintegrations.
According to the requirement, there are a variety of components to choose from:
 Contactors
 SCR and SSR
 Relays
Temperature controllers
 Relays
 Terminal boxes
 Fusing devices
Temperature sensors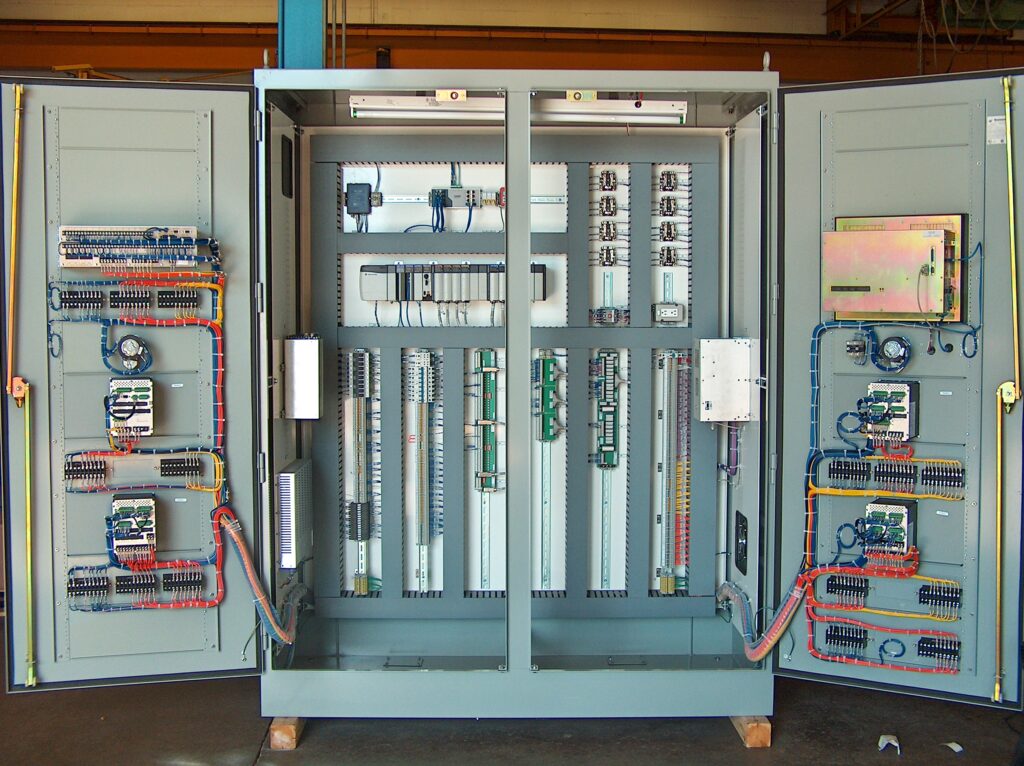 Different terminal boxes are available to select depending on the protection against moisture, explosion, waterproof, and dustproof. Digital temperature controllers are installed to monitor and display the ambient and target temperature. Temperature sensing tools such as RTD and thermocouples integrated with control panels ensure satisfactory operations. Safety and support of control panels are the prime factors for installation and operation as designed.
Control panels are the "brains" of the heating system which function just as the way human brains do. Operation, functioning, decision making and conclusion can all be achieved with a single control panel. Heating control panels are typically available for a wide range of voltages and wattage. Circuit schematics, as well as supporting documents, are provided along with them that might be required for configuration purposes.