Heatmaster Designs, Create Products & Solutions For The Heating & Transformation of Materials In Industrial Processes..
Heat Master International is an ISO 9001 certified manufacturer of standard & custom heating products including electric appliance elements & heaters. Types of heaters include tubular, finned, flange, boiler, screw plug, circulation, over the side,immersion, strip, cartridge, mica & ceramic band, silicone rubber, duct, infrared radiant & in line heaters. Various applications include drying, curing, sterilization,roll heating, degreasing, softening resins, vinyl & plastics & weld preheating
Heat Master International also makes custom-made industrial ovens & Furnaces.Our Lab, Bench, Walk-In, Cabinet and Custom-Made Industrial Ovens, Chamber Furnace, Muffle Furnace, Laboratory Furnace, Industrial Furnace, Annealing Furnace & Custom-Made Industrial Furnaces are crafted to suit our customers needs.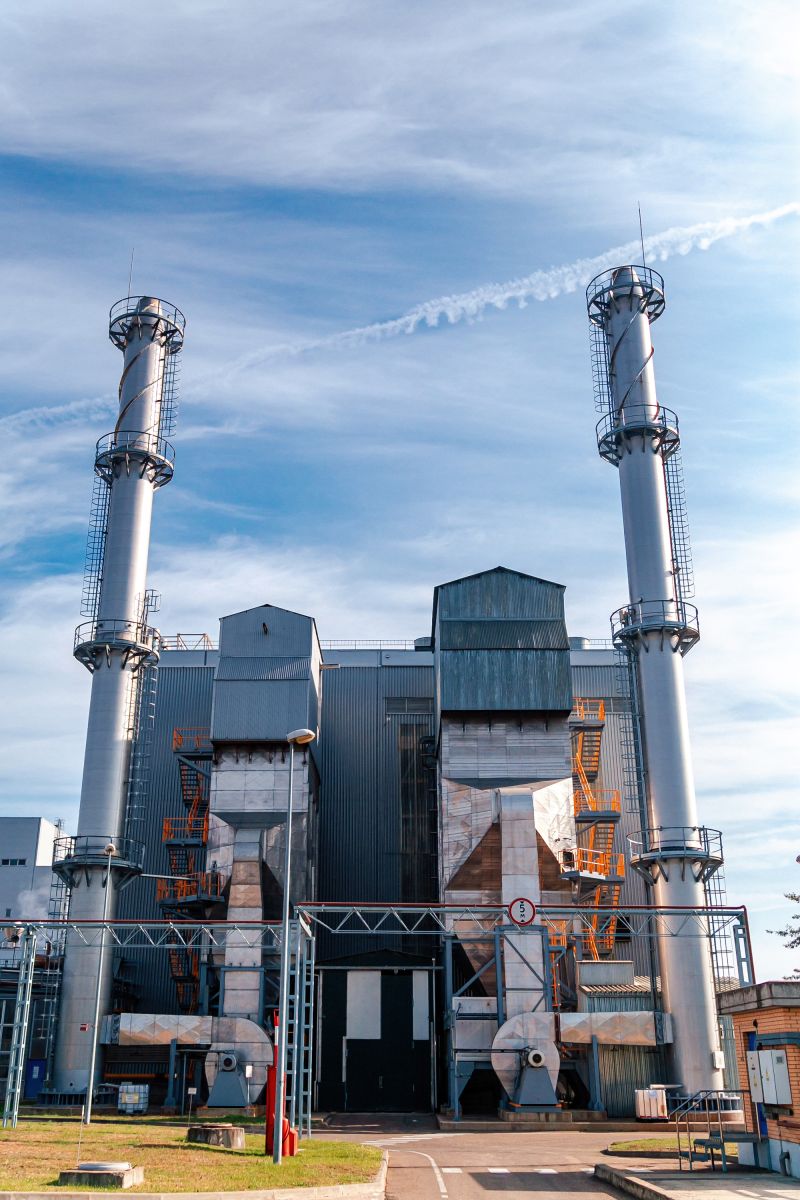 Masters' Group of Companies, your go-to destination for manufacturing and exporting of various types of Industrial and domestic heaters, offers a wide variety of products like Continuous Dryers, Rotary Dryers, Batch Dryers and more. We also stock related products such as electric tubular heater, Infrared Heaters, conveyors, etc. With its manufacturing units in Kingdom of Bahrain, the company has a dedicated supply and after sales service team in all over the GCCs and abroad. We export products to Saudi Arabia, Philippines, Qatar, Oman, Vietnam, Kuwait and many other countries.
The journey started in 2015 as a small and simple heaters manufacturing firm which was setup to serve the companies of different vertical with heating solution and contribute towards growth of nations. In the year of 2019, Heat Master has changed the traditional way of operations and diversified in to High end technical heating and drying system for the specialized need of industries across the world with strategic collaboration and technical know-how with the world's prominent consultants and industry leaders.
We're committed to help clients
To achieve our vision of leadership in heating element products, we aim to deliver only superior quality and workmanship in our products and turn them into industrial brands our consumers can trust for ultimate heating process satisfaction
Our vision is to be recognized as the top manufacturer and distributor of quality heating elements products in the GCC region and all over the world.
Build the best product, cause no unnecessary harm, and use business to inspire and implement solutions that help the world.