At HMI, every industrial oven, furnace and process equipment sold is the beginning of a long-term business partnership with the customer. From design-to-installation and throughout the life of the machine, HMI is here to provide support. Our Customer Support Services Division is always there to provide both parts and service support. Our mission is to keep your equipment running at maximum efficiency and avoid any downtime.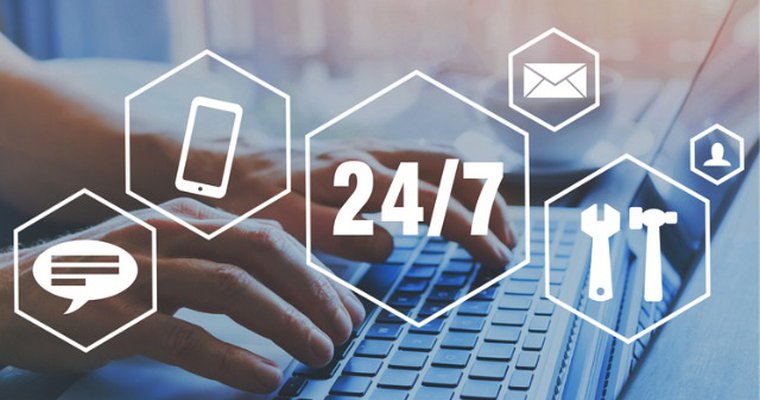 After your Industrial heating element ,Industrial Conveyor Oven, furnace or any process equipment has shipped, you will be working closely with the Customer Support Services (CSS) team. The CSS team will install, start up and train your team on how to operate the equipment (if part of the purchase package). Replacement and spare parts will also be needed for your equipment and to avoid downtime, you will need a reliable parts source. HMI sells the parts for all of our equipment and provide same day response to quotes and request.
Preventative Maintenance Kits
Our techs will inspect your industrial oven, furnace, aqueous washer or ice builder annually and replace any needed parts. Our parts department will create complete parts kits for our customers. Order the kit with your Audit/Preventative Maintenance trip and we will have the parts onsite for the technician to replace at that time. Worry free and convenient.
Replacement & Spare Parts
Heatmaster Customer Support Service Staff travel the globe to provide support for our customers. Factory Trained Technicians are available for:
To request Service or Parts, contact the Customer Support Services team.

Phone: +979 6631 1443

Email: sales@heatmasterint.com

We look forward to working with you!