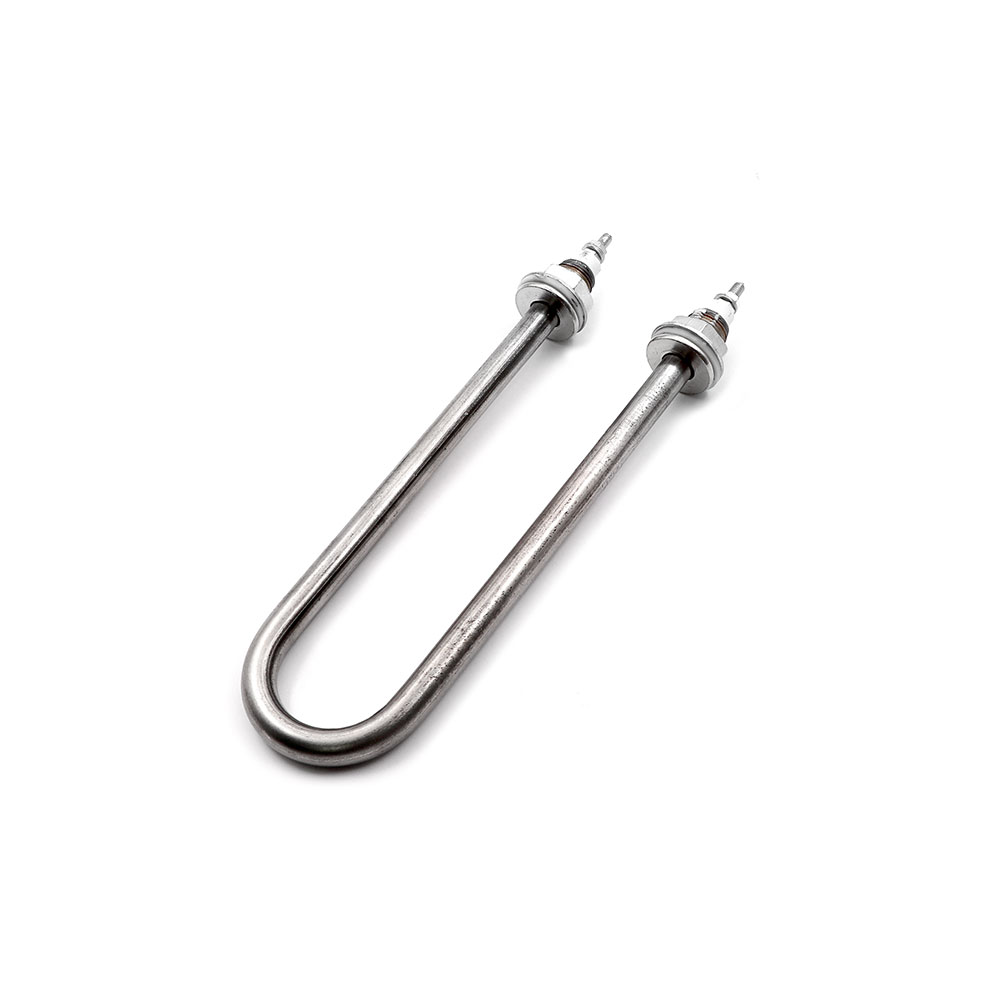 U – Shape Heaters
Heatmaster has gained a widespread reputation in the manufacture, supply, trade, service provider, import, and export of U Type Heaters which are globally used across the industry. Available in an exclusive range to suit all requirements of our clients, these heaters have high durability. These are made by using premium raw material by our experts who have great knowledge in this field. Finally, these heaters are well designed and are offered at pocket-friendly prices.
Easy functionality
High efficiency
Convenient to use
U Type Heater makes it easier for the tube bundles to remove from the exchanger.
It also eases the inspection and cleaning process of the shell.
Silent and trouble-free operation, no moving parts.
No wear and tear, nothing to replace, and can be called maintenance-free.
U Shape Heater is easy to regulate and reheat with thermostat control.
Forming Machines
Heating Molds & Platens
Immersion Into Liquids
Radiant Heating
Embedded Or Cast Into Metalical applications.